Classic Car Performance website update !!
Classic Car Performance, inc. isn't all about work.  We like to cut loose like the rest of you and have a fun evening.  That being said, we loaded up the shop truck  ('73 Land Rover 109 5-door) and headed to the polo fields for some Gin&Tonics, apps, and good fun with friends.  The roof rack made for great viewing of the polo field, and we were able to throw the rugby ball around the pitch in between chuckers.   http://www.saratogapolo.com/ A fun evening was had by all and we made some new friends along the way too!  Our Land Rover...
---
With our ever-expanding catalog of parts, we are now proud to offer a High Torque Gear Reduction starter for the 1984 - 1996 flat-12 engine of the Ferrari Testarossa. The name Testarossa paid homage to the famed World Sportswear Champion 1957 Ferrari 250 Testa Rossa race car.  The name literally means "red head", referring to the red painted cam covers on the engine. We also make a starter for the Ferrari 250's as well !!  
---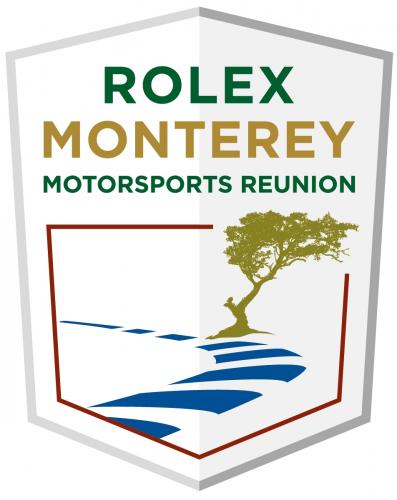 If any of you are out at the Mazda Raceway (Leguna Seca), stop by our vendor space.  BritishWireWheels.com will have a display there.  Check out our wheels, grab one of our business cards, and then go soak in the most amazing collection of race cars that have terrorized a racetrack. http://www.mazdaraceway.com/rolex-monterey-motorsports-reunion   Described as a museum springing to life, the Rolex Monterey Motorsports Reunion is the largest event held during the famed Monterey Classic Car Week, and is the only event where cars are doing what they were originally intended to do … race. Approximately 550 race cars are accepted...